Explore Online Debt Consolidation Options with Fix My Credit
'Convenience' isn't usually a word that you would apply to fix your credit and preparing for a better financial future, but it is a word you can apply to Fix My Credit and our online debt consolidation options. We work with our clients, mainly over the internet to help them repair their credit and set up systems that will help them manage their finances more effectively, going forward. We do most of the work for you so that you can focus on your life while knowing that someone with experience in credit repair is advocating on your behalf.
The Importance of Debt Consolidation in Australia
We work on matters of debt consolidation in Australia for a simple reason: debt consolidation is a crucial aspect of getting out of debt and living with a manageable financial burden. Here are a few reasons why debt consolidation is so necessary:
You end up with fewer things to track. How many debts do you have? A loan or two, plus three or four credit cards? Having your debt spread across multiple accounts can make it look smaller, but it can also make it more difficult to manage. When you consolidate your debt, you can often combine all those smaller debts into one monthly payment, which gives you less to keep track of and worry about every month.
You can get superior interest rates. One of our big goals when working on debt consolidation for you will be to get a better interest rate on your consolidated debt than you were getting on those smaller individual loans. So, while you'll be making a bigger lump sum payment each month, you should indeed be paying less—both monthly and in the long run, because of the lower interest rate.
It's easier to make payments on time. With only one debt to manage, and with a lower interest rate to boot, you should have less of a challenge making your payments on time each month. In turn, those timely payments will reduce extra interest, penalties, defaults or other issues that might add to your financial burden.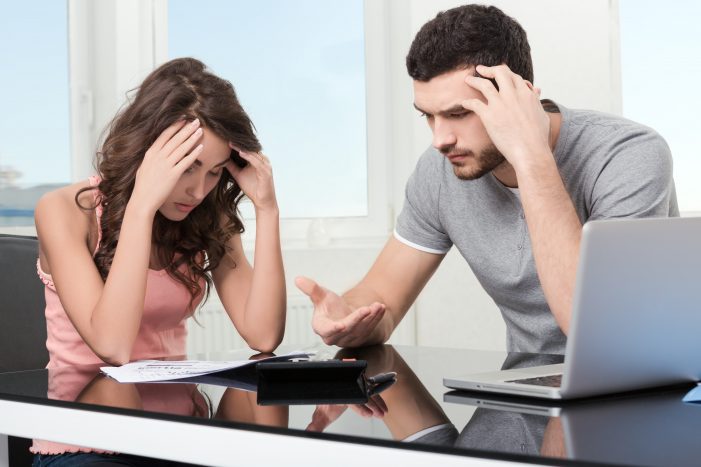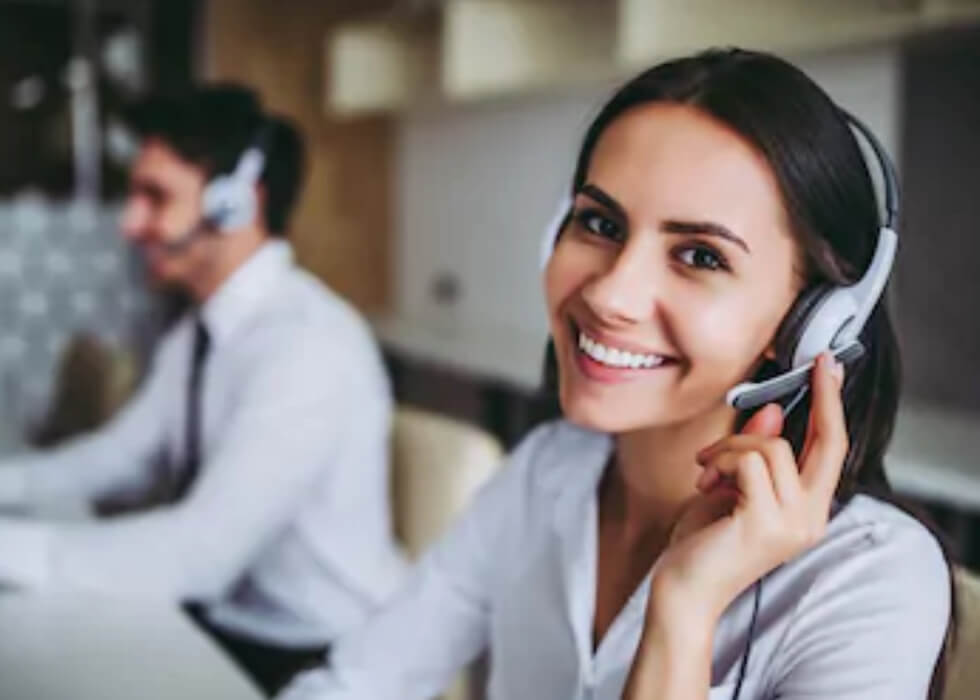 Related Services We Offer to Online Debt Consolidation
In addition to providing debt consolidation in Brisbane, we also offer a variety of other services aimed at helping you repair your credit and get out of debt. Some of these services include:
Credit restoration. We start by pulling your credit report and building a strategy of steps we can take to begin restoring it. This service is particularly crucial in what we do because the other services we provide—from debt consolidation to debt negotiation—are largely steps we take to restore your credit.
Removal of defaults, court judgements and clear-outs. Having these items on your credit record can be a massive barrier to credit restoration. If your financial struggles have led to these extremes, we will work with you to find a resolution.
Debt negotiation. Sometimes, creditors will agree to accept a smaller payment than what they are owed to settle a debt outright. If your debts are particularly insurmountable, we will negotiate with your creditors to find a compromise.
Debt and bad credit are barriers that can prevent you from moving on with your life. By teaming up with us for online debt consolidation in Brisbane (and throughout Australia), you can find the key to the next chapter of your story. Contact us today to learn more.