How to Fix My Credit Rating: Consult with Fix My Credit for a Solution
'Where can I learn how to fix my credit rating?'
If you've been asking this question, look no further than Fix My Credit. We offer a convenient online-based business model geared towards helping customers throughout Australia find solutions to their financial woes. Bad credit can be a huge barrier in your life, making everything from getting a credit card to finding a place to live more difficult. Whether you let your credit card bill get away from you and fell into a pit of debt or fell on hard times and couldn't make loan payments on time, we believe bad credit shouldn't define you. With our help, it needn't any longer.
The Importance of Learning How to Fix Your Credit Score
Why does it matter that you learn how to fix your credit score? Quite simply, good credit is something that will open many doors in your life, while bad credit is something that will cause most of those doors to slam in your face. Here are a few reasons why you should focus your efforts on improving your credit:
Creditors will be willing to work with you. Someone with a bad credit score is a risk and potential liability for creditors. Whether you are applying for a mortgage, a car loan or a new credit card, bad credit might cause a prospective creditor to take one look at your application and deny it. Good credit will give you access to your dream home, the car you need to get to work or the credit card that gives you more financial flexibility and freedom.
You'll pay less in the long run. Individuals with good credit not only have a better chance of being approved for loans or other forms of credit, but they also get better terms on the lines of credit they receive. With good credit, you'll pay fewer fees and smaller upfront deposits, enjoy lower interest rates and more. We've even prepared a brief guide that shows how much more you'll pay with bad credit than with good credit.
You'll be able to focus on other things. Bad credit and financial distress are storm clouds that hang over your life and impact virtually every part of it. Getting past those hard times and building a brighter financial future will life a huge weight off your shoulders and allow you to enjoy your life again.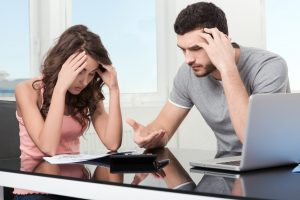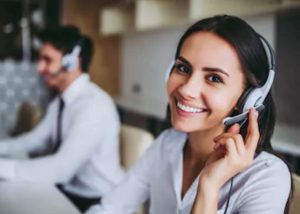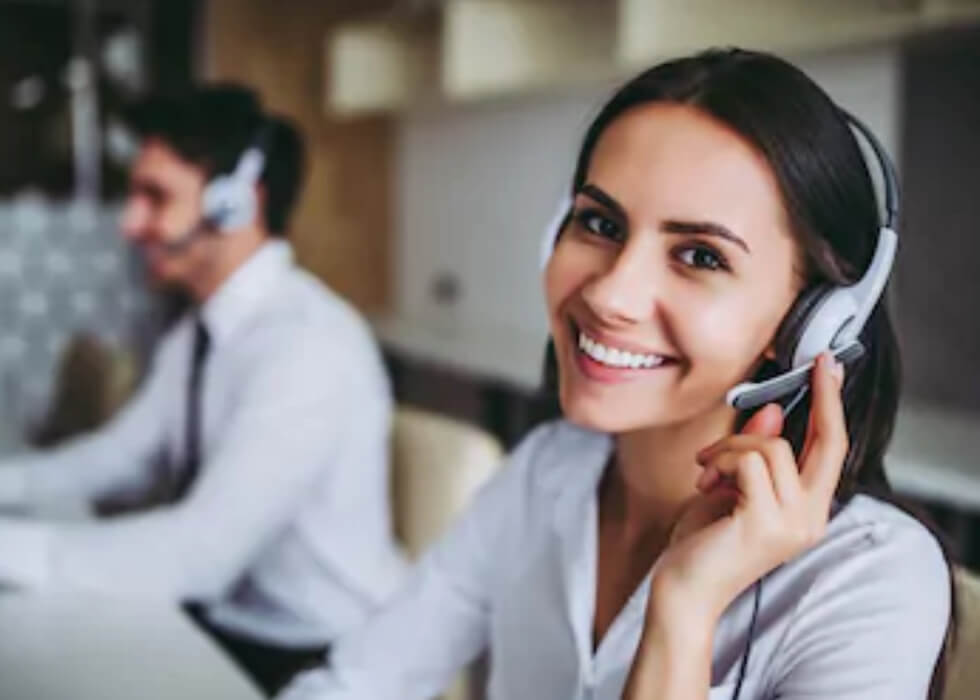 What You Can Expect from Fix My Credit and Our Advice on How to Fix Your Credit Rating
If you are seeking advice on how to fix your credit rating, we hope you'll connect with our team at Fix My Credit. Here are a few things you can expect when working with us:
A multifaceted approach. A 'how to fix my credit rating' strategy often consists of multiple steps, from pulling a credit report to consolidating debt to clearing up defaults or other court judgements that have been made against you. We will do all of the above and more.
A cost-effective solution. We are the most cost-effective credit repair service in Australia, something we achieve without cutting corners. In fact, we have a higher success rate than most of our competitors.
A free assessment. If you're not sure you want to work with us, simply start by contacting us for a free assessment of your credit. We can advise the next steps, and you can decide at that point whether to proceed or not.
Learning how to fix your credit score is a massive step towards a brighter future. We hope you'll take that step with Fix My Credit.
Contact us today to get started.