The recent interest rate hikes have negatively affected many individuals, so it's not surprising that a lot of people are wondering how to make their mortgage repayments more affordable to save on everyday living costs. 
At Fix My Credit we pride ourselves on helping our clients manage their finances. Fixing credit is the cornerstone of what we do and we always aim to help our clients avoid financial stress.
5 ways to make your mortgage more affordable
Interest rate rises are making it more difficult for borrowers to pay off their mortgages, but there are a few ways you can ease the stress before you end up in serious financial trouble. 
Please keep in mind that this is general advice, for personal advice attaining to your individual finances, we recommend speaking with your bank, a mortgage specialist or financial advisor. 
Negotiate a lower interest rate
While it might be a difficult time to find lower interest rates, it's still a viable option. Research how your interest rate compares with others on the market, then contact your lender and ask them if they can match this rate. If you went through a mortgage broker, they may be able to do this on your behalf. 
Fix your interest rate
Do you have a variable home loan interest rate? A fixed interest rate may help you save money.
A fixed interest rate allows you to lock into an interest rate for a period of time, normally between 1 and 5 years. Even if the cash rate increases or decreases, your home loan repayments will remain the same. We'd recommend you speak to your bank or a mortgage broker about the pros and cons of fixing your interest rate before making any changes.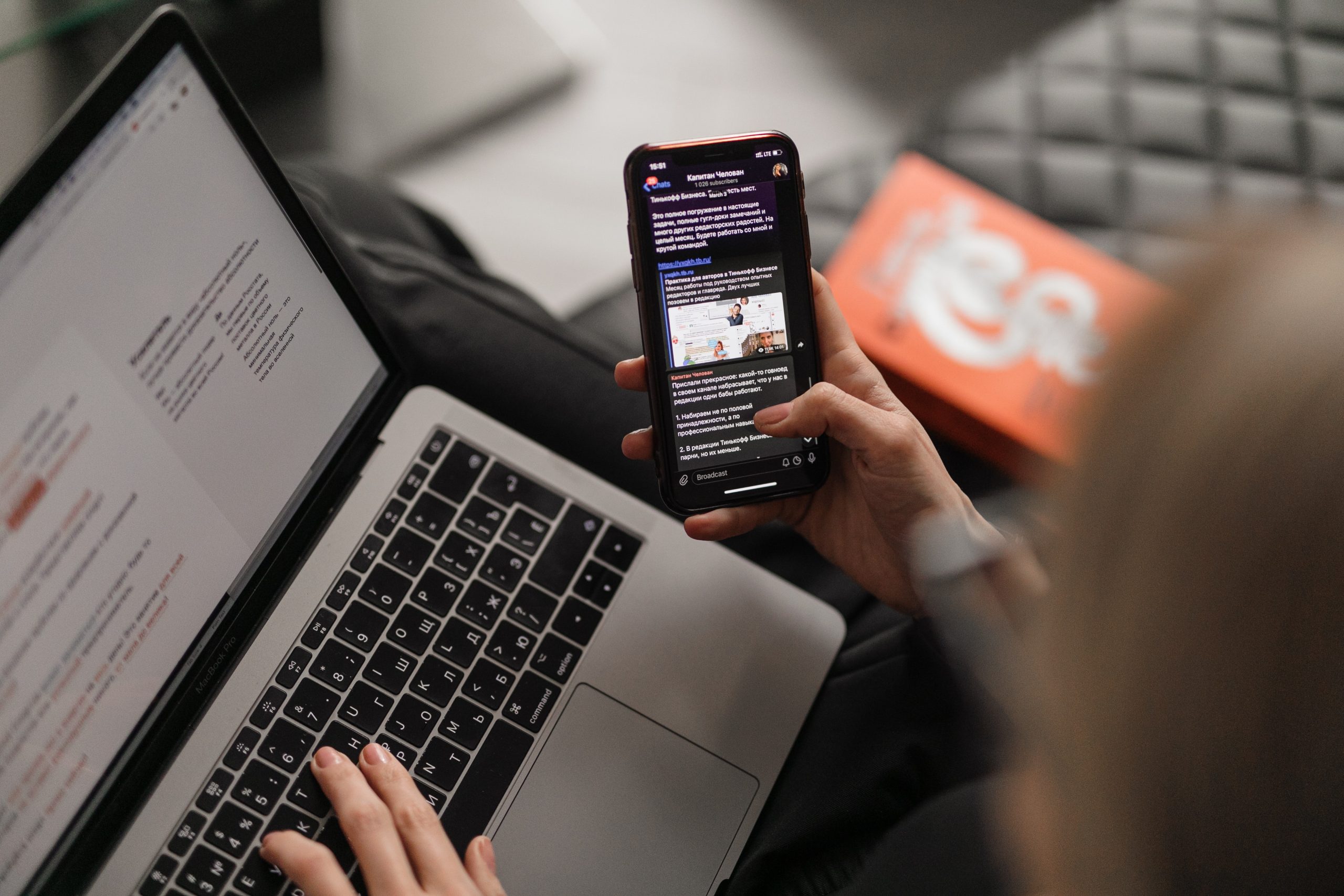 Find a cheaper home loan product
With your current mortgage you may be paying for unnecessary features you don't need, so it might be worthwhile looking into alternative home loan products. Before switching, it's important to look into the interest rates to ensure you're not signing up for more expense. 
Debt consolidation
If you are struggling with multiple loans, it may be beneficial to consolidate your debts. When you consolidate your debts you're placing all your debts into one easy and often more manageable repayment. However, this option may not be for everyone and we definitely recommend you speak with a finance professional before making this decision. 
Review your bank's hardship options
Most lenders have a financial hardship team you can contact if you're finding it difficult to meet your mortgage repayments. Contact your lender before things get too desperate and they may be able to either suspend your payments for a short period of time or offer a temporary lower interest rate to help you manage your repayments. What solutions are offered will depend on your lender, your circumstances and your past loan history. 
Struggling with a bad credit history? 
Fix My Credit can help you fix a variety of financial issues, from removal of defaults and court judgements, to full credit reports and credit restoration. Contact us online today or call 1300 785 214 to speak to the friendly team at Fix My Credit to see how we can help.