Buy now, pay later has taken the world by storm and as per research released by ABC's 7.30, these payment platforms report over 5.9 million active accounts. The convenience, easy approvals and interest free terms are what makes them so popular, and within reach of so many Australians. 
What is buy now, pay later (BNPL)
Buy now, pay later is a payment system that allows you to purchase from stores and pay it off in instalments over time. It's similar to a credit card, however credit checks aren't needed. 
What makes buy now, pay later so appealing?
No interest.

Fast approval.

Automatic payments. 

Widely accepted.

No credit checks. 

Instalment payments. 
Disadvantages of buy now, pay later
This fast credit revolution has plenty of advantages. It's easy to set up, simple to use and allows you to pay off purchases over time, however these types of payment plans can mean trouble for some consumers.
Not paying your BNPL on time can result in a bad credit rating that needs to be repaired, and you may commit to purchases you can't afford. Here are five drawbacks of buy now, pay later payment plans. 
Encourages increased spending
These days most retailers offer the option to buy now, pay later. This can encourage impulse buying, as it allows you to take home your purchase right away and doesn't give you time to consider your purchase and if it's necessary.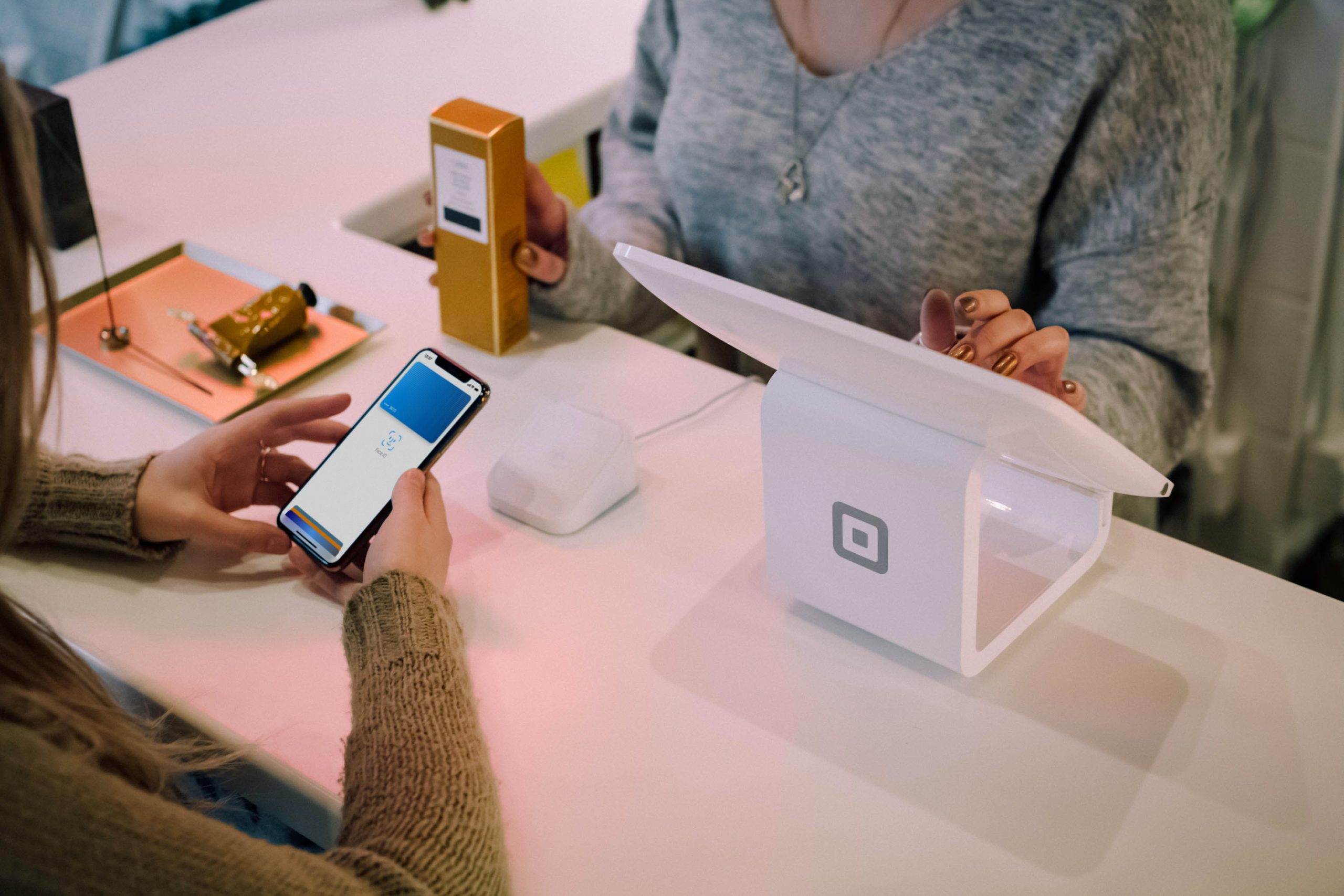 Late payment fees
This is where the BNPL companies make some of their money. If you don't pay on time you will be charged a late fee, which can add up over time. For orders under $40 Afterpay charges a $10 late fee, or for above $40, the maximum late fees which can be charged are 25% of the original order value. Zip Pay charges a late fee of $5, or $15 for Zip Money. 
Lack of flexibility 
Generally, BNPL options don't give you great flexibility in terms of payment arrangements. The provider will nominate the payment time, meaning it may not be convenient for you. 
If you don't pay off your BNPL on time, your credit rating can be damaged. This could affect your ability to secure a mortgage or loan in the future. BNPL is still considered a line of credit and seen as a debt when applying for further credit. 
Buying things you can't afford
When you sign up for BNPL you are receiving goods without paying for them upfront, which means you're potentially buying things you can't afford. If you're an over-spender and aren't good with money, because of the minimal credit checks you may be signing up for a debt you can't afford to pay back.
How to avoid BNPL traps
Just like every type of loan or payment plan, how it works for you will depend on how disciplined you are. For purchases you can afford to pay off and goods you'd purchase anyway, BNPL can be advantageous, however if it increases impulse buying it's not in your best interest. It's important to meet all payment arrangements to avoid hefty late fees and keep a good credit score. 
Here at Fix My Credit we can help you repair your credit. Complete our contact form to find out more.