If your credit score is less than perfect, or you feel overwhelmed by debt, working with a company like Fix My Credit can get you back on track. 
It's critical to have a good credit score if you're looking to apply for a loan, mortgage or credit card. It demonstrates to lenders that you are a responsible borrower likely to repay their debts on time. A high credit score can lead to lower interest rates and better terms on loans, mortgages, and credit cards, saving you a significant amount of money over the life of the loan. 
On the other hand, a poor credit score can make it difficult to obtain credit or result in higher interest rates, making borrowing more expensive. 
What to expect from Fix My Credit
Fix My Credit can help you repair your credit. Over the years, we have developed a great understanding of the credit score process and the skills and knowledge to resolve disputes and navigate information about your credit rating. 
We offer credit restoration and can help improve credit opportunities and create a positive credit history to reduce stress and improve credit scores. Additionally, we can negotiate with debt collectors and restore credit to improve your financial situation. Seeking the help of Fix My Credit can ensure a better financial future and avoid the stress of trying to improve credit scores alone.
Our services include: 
Debt solutions.

Removal of defaults, court judgements and clearouts.

Assistance in securing finance. 

Debt negotiation. 
How it works
Fix My Credit can take the frustration out of credit repair. The process is simple and hassle-free, and we will be there to guide you through the credit repair process.
At Fix My Credit, you can expect the following: 
An expert team with 7+ years of experience.

A team with an impeccable success rate.

Instant credit report.

A personal case manager.

Best value for money with one of the most affordable rates in Australia.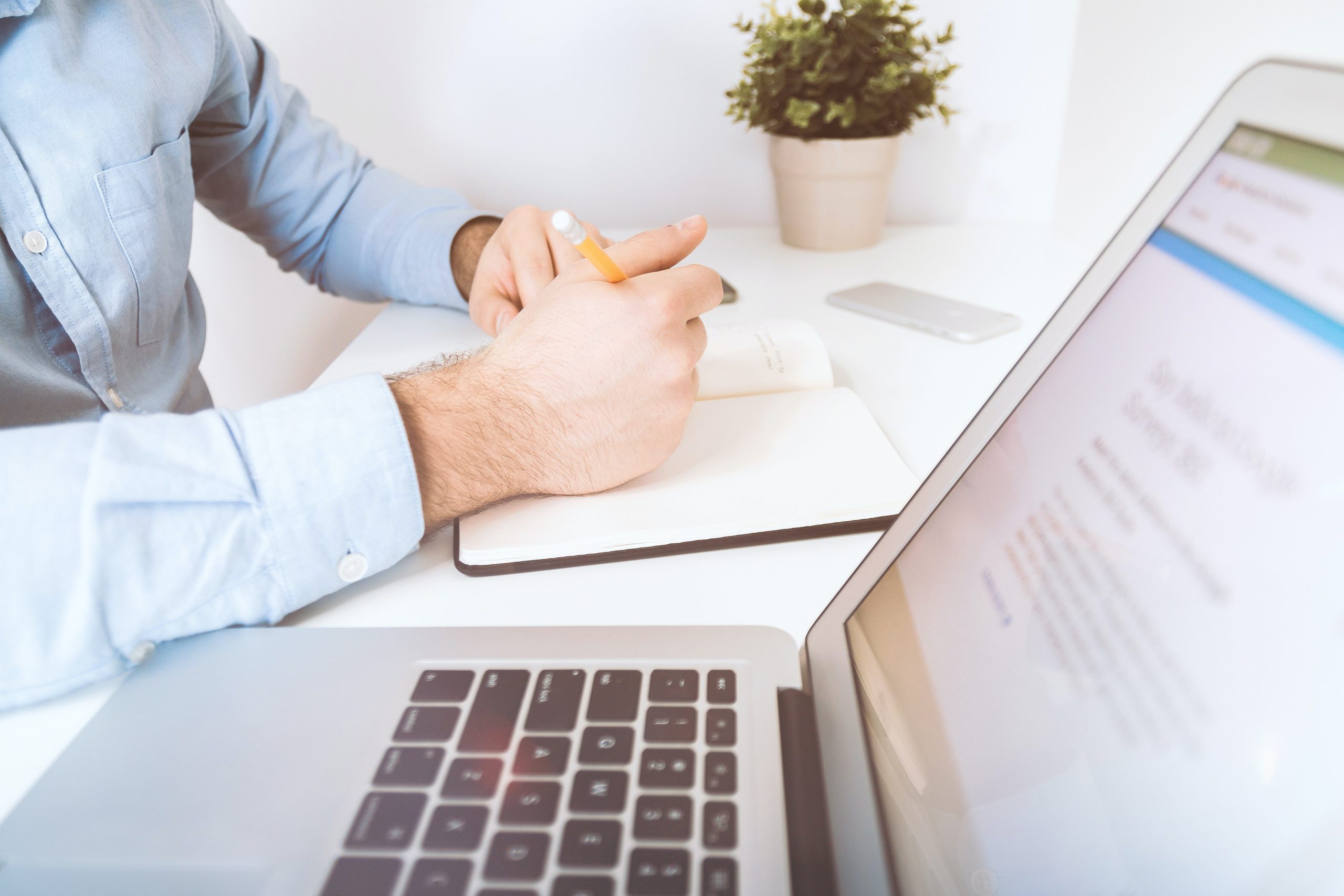 The three-step process
STEP 1: FREE CONSULTATION
The first step in fixing your credit with Fix My Credit is scheduling a free consultation. During this initial phone call, we'll explain our services and how we can assist you. This is an excellent opportunity for you to ask questions and better understand how credit repair works and find out how Fix My Credit can help you. 
STEP 2: APPLICATION PROCESS
If you decide to proceed with Fix My Credit after your free consultation, the next step is to complete a questionnaire. This questionnaire will help determine if you are a suitable candidate for our services. After completing the questionnaire, you'll be asked to complete a quick online application form. If we are a good fit, you'll move on to the next step in the process.
STEP 3: LODGEMENT OF REPAIR DOCUMENTS
It's time to begin the process of repairing your credit! This involves directly lodging all necessary documents to the credit reporting bodies, ombudsman, and/or creditors. Fix My Credit will advocate on your behalf to identify any negative marks on your credit report and dispute any errors or inaccuracies that may be impacting your credit score. Fix My Credit will work hard to ensure that all the necessary documentation is submitted correctly and promptly.
What do our customers say about their experience with Fix My Credit? 
Here's what Ryan and Kat had to say about our services: 
The team at Fix My Credit was fantastic to deal with. They solved all our credit issues so quickly. We were trying to buy our first home, but hit a brick wall when we discovered a tiny unpaid Origin bill from years ago. Thank you so much Fix My Credit, we have purchased our block of land and are about to build our first home! 
Connect with Fix My Credit
Fix My Credit can help you improve your credit score and deal with bad debt. Utilising our wide range of services can help you get back on track and take a step towards greater financial freedom and security.  
Contact Fix My Credit today to schedule a free consultation and get the help you need to secure a brighter financial future.