It's not easy being in debt and if you're facing legal action it can be even harder. Legal terms can be so difficult to understand, and the language the courts use can be quite technical, making it difficult to know your rights and obligations. 
At Fix My Credit, we've seen firsthand the impact of legal action such as court judgments and how it affects your overall financial well-being. It can seriously affect your financial future and make it difficult for you to get credit. 
To give you a greater understanding of court judgments, let's dive in and explore what they are and how they can affect you. 
What are court judgments? 
Basically, a court judgment is a decision that is made by a court of law to provide a resolution to a legal dispute between two parties. In Australia,  judgments can be issued by the Supreme Court, the Federal Court, the District Court and the Magistrates Court. 
It's common for court judgments to be issued over debt recovery, however, they can also be issued for personal injury cases and contract disputes. A court judgment is generally issued as a result of one party failing to fulfil their legal obligations or debts, which prompts the other party to take legal action to recover what is owed to them.
How do court judgments work in Australia?
The most important thing to know about court judgments in Australia is that when they are issued, they enter the public record and will appear on your credit report. This means it can significantly impact your credit score and your ability to secure a competitive interest rate on any future lending.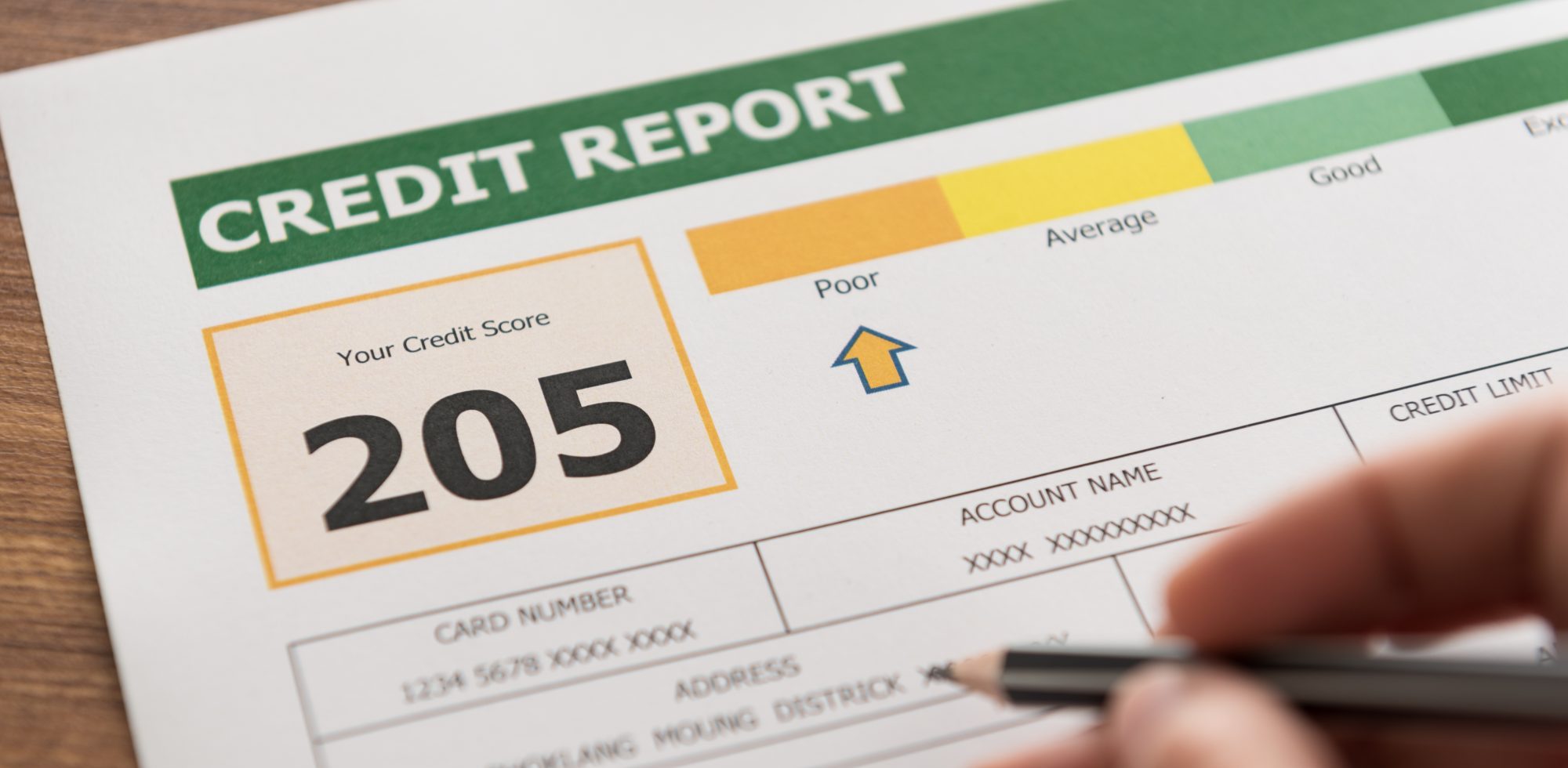 How long do court judgments stay on your credit report? 
In Australia, if you pay off the debt immediately after receiving a court judgment, it will stay on your credit report for the next five years and will continue to affect your credit score. 
What should you do if you receive a court judgment? 
If you receive a court judgment, it's best to take action as soon as possible to protect your financial well-being. You can either accept it, and it will appear on your credit report, or appeal it, which requires you to lodge with a higher court within 28 days. 
At Fix My Credit, we will liaise with the organisation you owe money to or their solicitor on your behalf. We'll negotiate to have the judgment updated to a 'set aside' status, which allows us to have the judgment removed from your credit report. We will also prepare the consent orders for signing by both parties and we take care of filing with the court. 
Credit repair with Fix My Credit
Facing a court judgment can be worrying, but with Fix My Credit by your side you can stress less and take proactive steps to fix your credit and secure a positive financial future. Whether you're faced with a court judgment, or simply want to improve your credit score and repair your credit, we'll be there every step of the way to guide you in the right direction. 
Debt solutions.

Removal of defaults, court judgments and clearouts.

Assistance in securing finance. 

Debt negotiation. 
We take the frustration out of credit repair and want you to feel supported and empowered throughout your journey. That's why our expert team, who have an impeccable track record, is dedicated to assisting you every step of the way. 
Conclusion
A court judgment isn't the end of the world, with the right help you can protect your credit rating and take control of your financial future. At Fix My Credit, we are committed to achieving the best possible outcome for our clients. Your dedicated Personal Case Manager will work closely with you to navigate through any challenges that may arise,