We're all feeling it; the cost of living has increased and general living expenses have risen. From groceries to energy bills, it has become increasingly difficult for many people to manage household expenses. 
If you're struggling financially, it can seem like an overwhelming task to regain control of your finances and reduce your household expenses. However, with the right strategies and a commitment to making positive changes, you can take small steps toward saving money you spend on daily necessities. 
Here are five things you can do to reduce your household costs:
Manage your debt
Debt can feel like a grey cloud hanging over your financial future and it's one of the key steps in reducing your household expenses. A Finder survey revealed the average Australian now has $20,238 in debt (excluding mortgages) spread across consumer loans and credit cards, making debt management in Australia a challenge to many.  
There are two types of debt, good debt and bad debt. Good debt helps you build long-term wealth, for instance, a mortgage that helps you gain home ownership, or an investment property loan to generate income through a rental or resale at a profit. 
Bad debt, however, decreases your wealth over time and often isn't attached to an asset. It's often an indication of you buying beyond your financial means and can include credit cards for non-essential purchases and items that depreciate over time to cause bad debt. 
Fix My Credit offers debt management services, helping you take control of your debt. This includes reaching out to credit providers to negotiate payment arrangements, consolidating debt and a range of other debt solutions.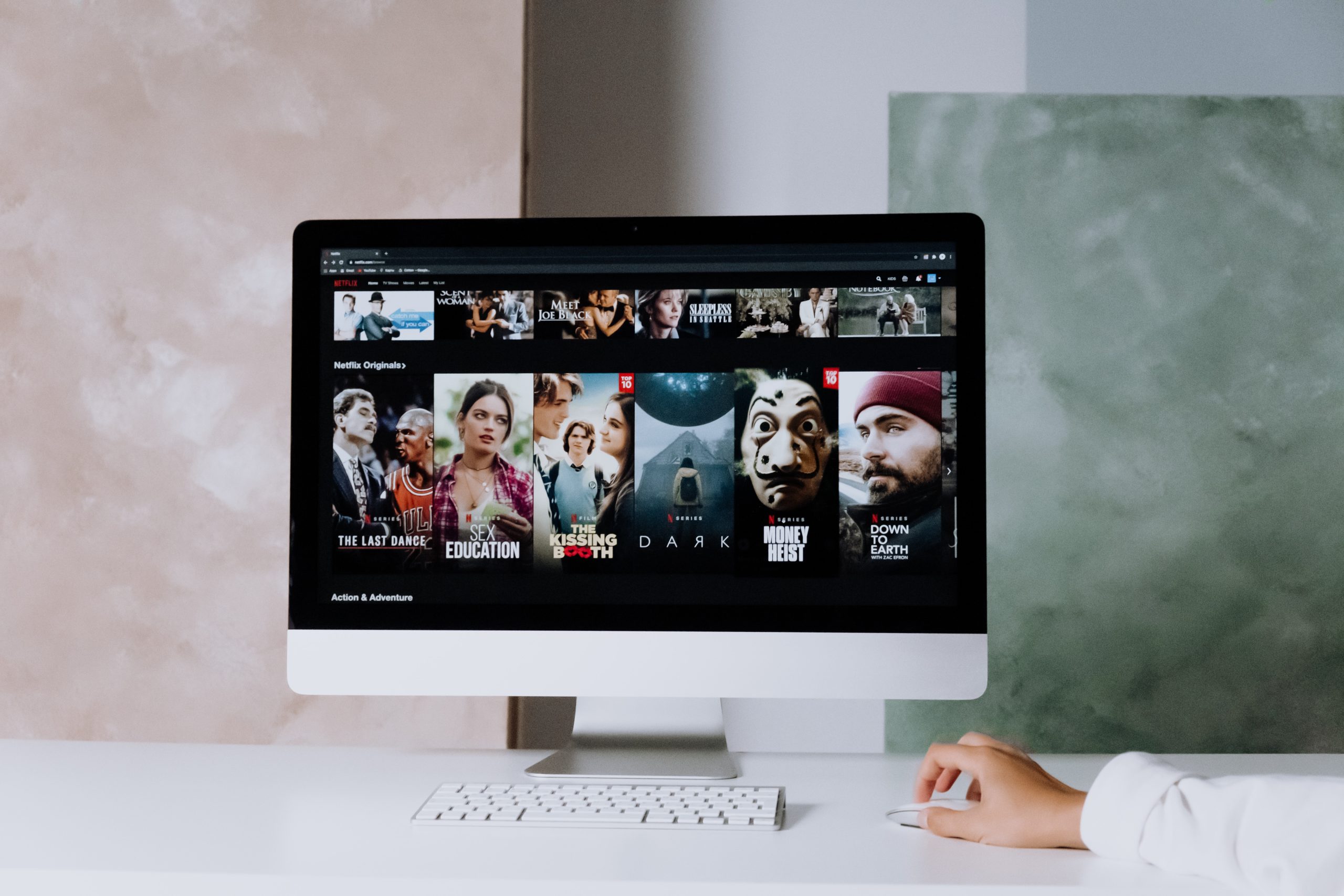 Monitor subscription services 
Do you find yourself dishing out money for services you hardly ever use? An ABC article on how to save money on household expenses mentions culling memberships and subscription services. 
While each service might appear to be a small expense, when you add them together, they can collectively form a significant financial burden. It's time to closely inspect each subscription and say goodbye to those that you rarely or never use. Consider cost-effective alternatives, like opting for a free library membership instead of paying for Audible or switching to ABC iview rather than other streaming services if you find yourself not using them often.
Reduce electricity usage
Since the start of the financial year, electricity prices have increased and energy bills are a big expense for many households. Reducing your electricity consumption is a great way to not only lower your bills but also help the environment.
Some ways you can decrease your electricity consumption include: 
Invest in energy-efficient appliances and light bulbs that consume less electricity and will save you money over time. 

Unplug and switch off appliances and lights when they are not in use.

When possible, use natural light when you're inside the house.

Shop around for electricity plans to find the best rate and maximise savings. Often companies have introductory deals that can save you money if you switch providers. 
Prioritise sustainability
Sustainable practices aren't just good for the planet, they're good for the environment too! Consider making these changes to save on household costs: 
Reduce, reuse and recycle: Minimise waste by reusing items when possible, avoiding food wastage, avoiding buying new items and instead recycling what you already have. 

Reduce your water consumption by installing low-flow shower heads and taps and repair any leaking taps to avoid water wastage and reduce your water bill. 

Save on fuel by exploring alternative transportation like carpooling, biking or public transport. 
Reduce housing expenses
Housing is one of the largest living expenses and can have a huge impact on your finances. If you have a mortgage, you could explore options like negotiating a lower interest rate with your current lender, considering minimum repayments, using an offset account, switching to interest-only repayments or speaking to the bank's hardship department to ease the financial burden.
Read our article: How to make your mortgage repayments more affordable. 
If you're renting, sharing your space with another person could be a smart move to reduce monthly rent expenses and increase your financial flexibility. It's a practical step toward achieving a more balanced budget and reducing your household expenses. 
*The advice provided in this article is for general informational purposes only and should not be construed as financial, legal, or real estate advice. Individual financial situations vary, and it's essential to consult with a qualified financial advisor, lender, or real estate professional before making any decisions related to mortgages, renting, or housing arrangements.
Fix My Credit – Credit repair and debt management
Managing your debt, monitoring subscription services, reducing electricity usage, prioritising sustainability and reducing housing expenses are only a few ways you can help reduce household expenses. Small changes can make a big difference to your financial well-being and pave the way for a more financially secure future. 
We offer a variety of services, including debt management, debt solutions, debt negotiation and credit repair services such as removal of defaults and court judgements, full credit reports, credit restoration and debt negotiation.
Contact us online today or call 1300 785 214 to speak to the friendly team at Fix My Credit to see how we can help.